In the s, NGLTF continued to offer new networking and training opportunities to strengthen local lesbian, gay, bisexual, and transgendered activism in each state. Letter to Gay Press Association, May Board of Directors Meeting Minutes, June. Personal file and notes. Life America - not microfilmed.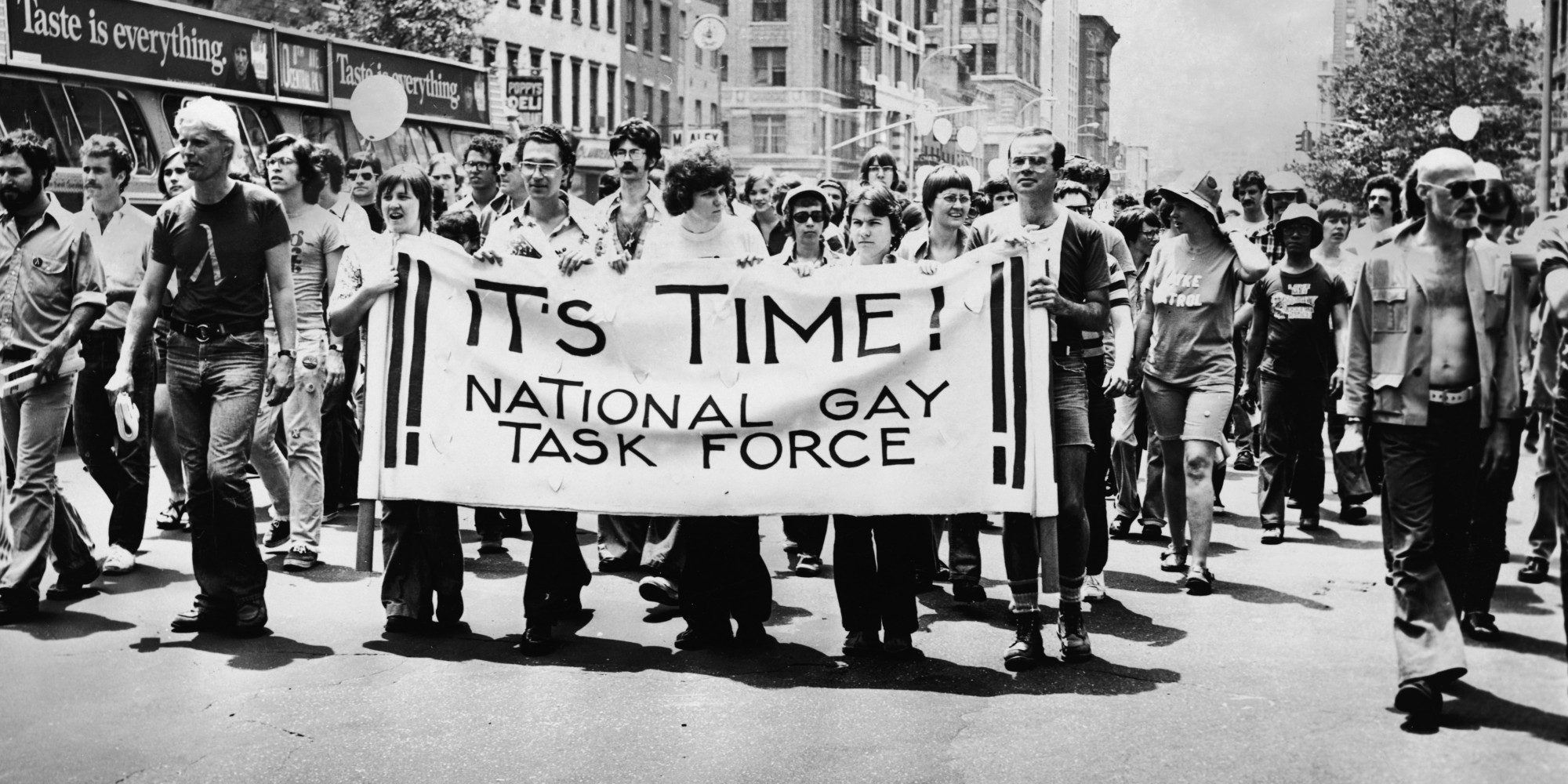 AfterNGLTF sent to the archives 25 boxes of additional subject files fromwhich include media and public information files, files on federal government issues, and files on the Pres.
National Gay and Lesbian Task Force Records, 1973-2008
Brydon, Virginia Apuzzo, Urvashi Vaid, Melinda Paras and Kerry Lobel; correspondence with Virginia Apuzzo, and many subject files pertaining to legal questions, family issues, the media, anti-gay discrimination, violence against gay men and lesbians, and other topics. History Month, Lesbian and Gay. Gurel, Larry - not microfilmed. S correspondence - not microfilmed. Statement of Income, October 31 - not microfilmed.
Out in the Heartland Conference, November. Some of you remember it well and some of you had not been born yet. Box contains restricted materials from boxes,and Sodomy News from Across the States, May Petition the President, undated. See box for additional Board Materials. I Miscellaneous - not microfilmed.